The Taynuilt Inn is surrounded with plenty of things to see and do within walking and driving distance.
Golf
The village of Taynuilt has its own 9 hole golf course, open to visitors and members. Visitors can enjoy a round for just £12 – or get a day ticket for £20!
Visit Taynuilt Golf Club for more information.
Just a short 20 minute drive away, you'll find Dalmally Golf Club – home to a peaceful 9 hole course set amongst some of the West Coast's most beautiful scenery. Visitors can play a round for just £20.
Find out more about Dalmally Golf Club here.
West of the Taynuilt Inn is the tranquil Glencruitten Golf Club. A round at this hilly 18 hole course costs only £30 for visitors!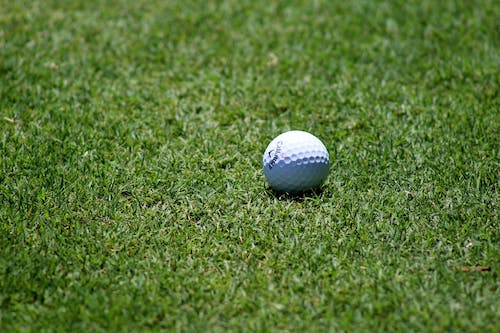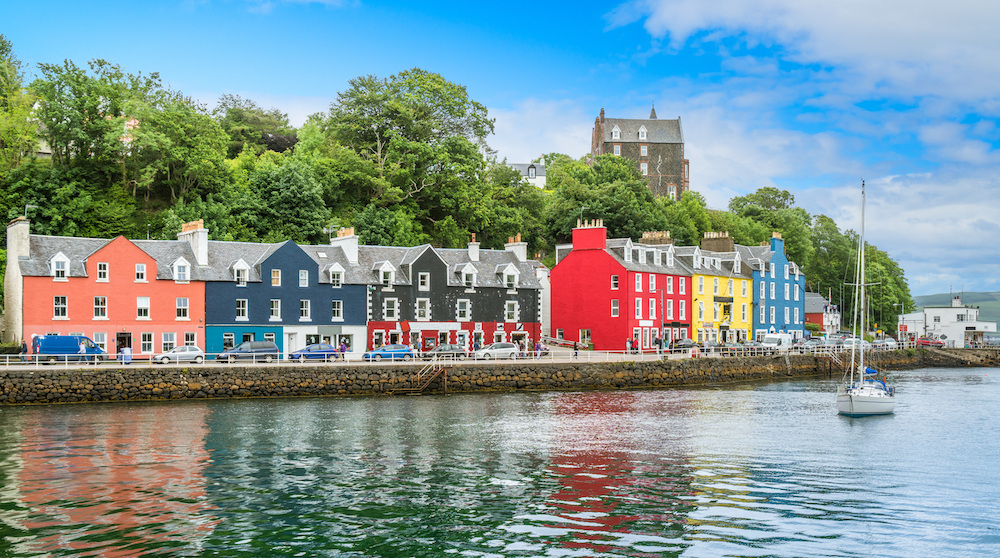 Island Hopping
Create your own island hopping adventure with CalMac. With dozens of islands to visit in the West Coast, this is truly a one of a kind way to see them all!
Local Walks
With the natural beauty of the West Coast of Scotland, a scenic walk is a must.
Our favourite is the waymarked forest path which leads through the beautiful Glen Nant Oakwoods. The 2 mile journey rewards you with views across to Ben Cruachan.
Regardless of skill or ability, you'll find the right walk for you here.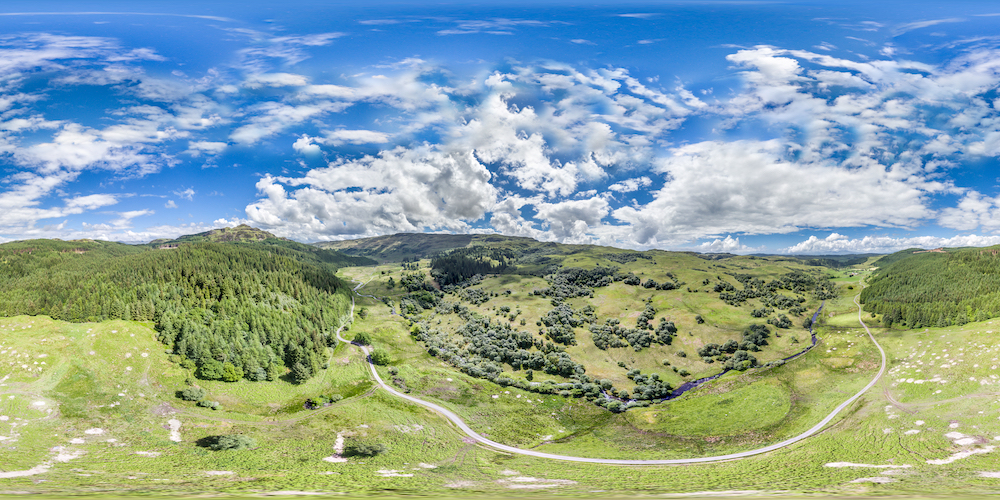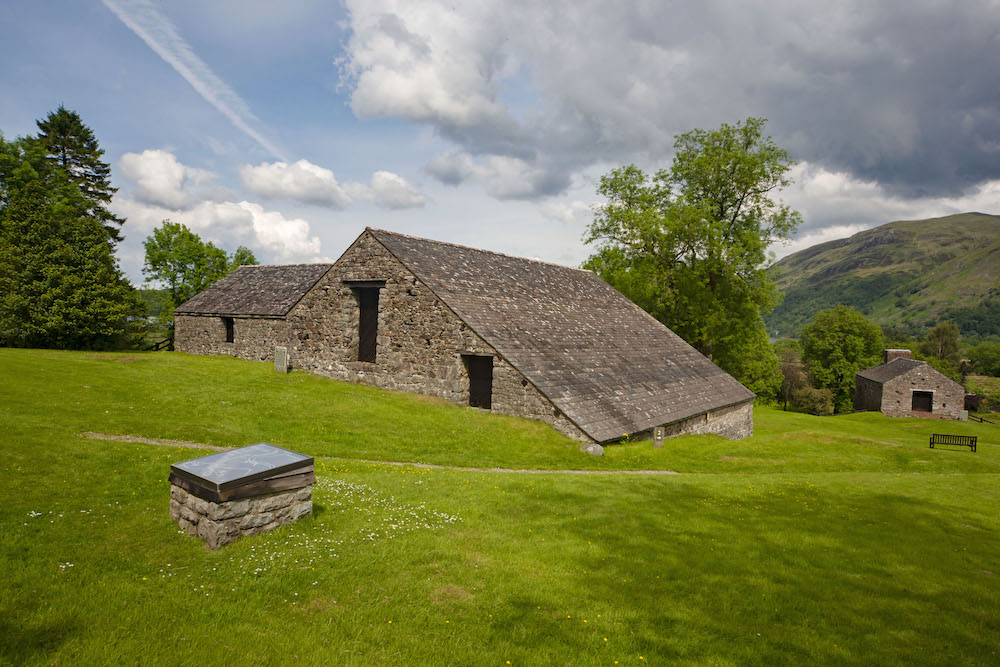 Bonawe Foundry
Steeped in history and with spectacular views of Loch Etive and Glen Coe, the Bonawe Iron Foundry is well worth a visit.
Founded in 1753 by Cumbrian iron masters, iron from the foundry has been used in everything from cannonballs during the Napoleonic War to the first statue of Admiral Nelson.
The foundry closed in 1876 but today's visitors can enjoy an informative exhibition which details the history of the foundry and explains the chemistry behind iron making.
Tralee Bay
Tralee Bay is a favourite with many for its beautiful beach, just a short drive away from The Taynuilt Inn. Perfect for picnics during the summer or a stroll with family, friends and maybe even the dog!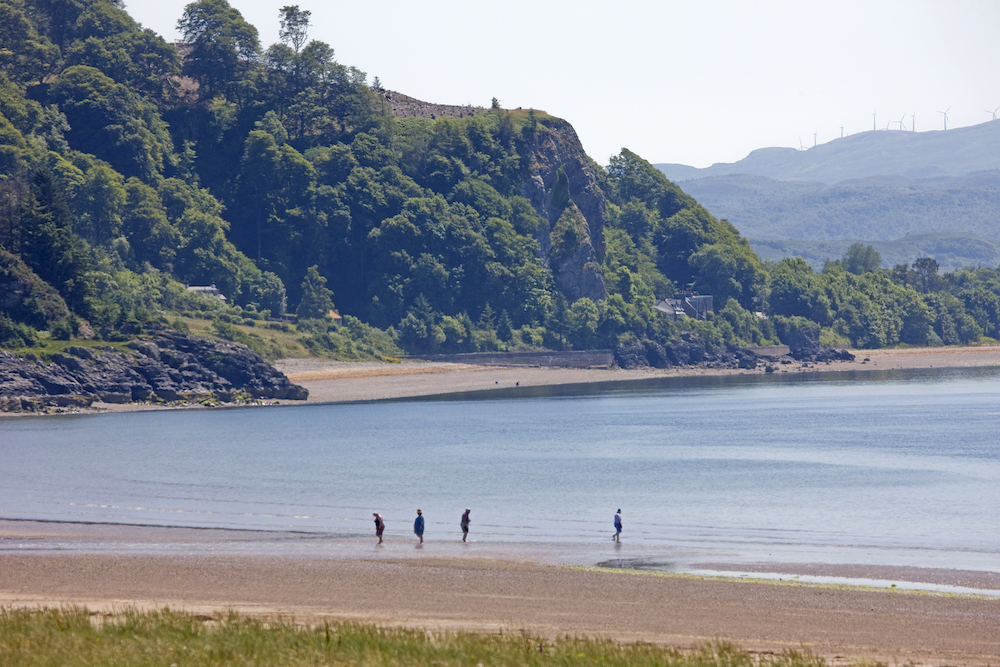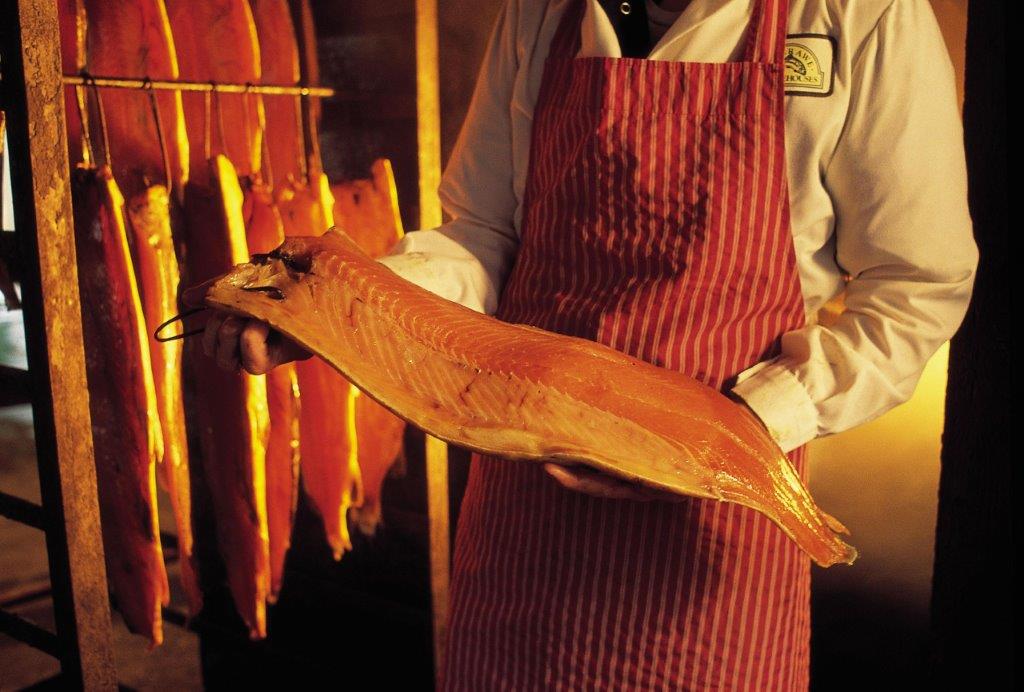 Inverawe Smokery
Whether you're a fishing enthusiast or just love a natural scenic walk, Inverawe Smokery should be one for your list. From a small packing shed in 1980 to a worldwide supplier of smoked salmon, Inverawe has grown massively in the last 4 decades.
With something for everyone, be it fishing and learning about the smoking process to exploring the many local trails. Enjoy feeding the fish or try out the new play area!
Cruachan Power Station – Visitor Centre
Venture into the underground world of Cruachan Power Station – a pumped hydroelectric power plant inside Ben Cruachan mountain! Learn the history of the workers that drilled their way into the mountain and enjoy some beautiful views across Loch Awe.
Find out more about how you can book a tour here.